2020 Golf Tournament
Saturday & Sunday May 16 & 17, 2020
Saturday – Centennial Golf Club
Sunday – Eagle Point Golf Club
Entry Fee Includes: 36 holes, cart, free range balls and use of the practice facilities. Includes a continental breakfast and lunch for players and sponsors on both days.
Drive, Chip and Putt
New Event for Young Golfers!
Friday, April 3, 2020
Registration Time: 4:00pm
More info and registration coming soon!
For more information email Darcey at darcey@insmarket.com
Pedals 'n Pears
Saturday, April 11th at 8am in Medford, Oregon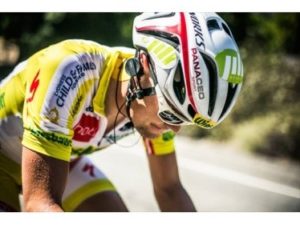 The Board of Directors of the Rogue Valley Pear Blossom Festival invite you to participate in the Fifth Annual Pedal for a Cause Bike Ride – Pedals 'n Pears (PnP).
For more info and to register visit the Pedals 'n Pears Website at www.pedalsnpears.com
Pear Blossom Run
Saturday, April 11th starting at 7:00am in Medford, Oregon
For more info visit the Pear Blossom Run website at: www.pearblossomrun.com