2020 Golf Tournament
Saturday & Sunday April 4-5, 2020
Saturday – Centennial Golf Club
Sunday – Eagle Point Golf Club
Entry Fee Includes: 36 holes, cart, free range balls and use of the practice facilities. Includes a continental breakfast and lunch for players and sponsors on both days.
Drive, Chip and Putt
New Event for Young Golfers!
Friday, April 3, 2020
Registration Time: 4:00pm
More info and registration coming soon!
For more information email Darcey at darcey@insmarket.com
Pedals N Pears
Saturday, April 11th at 9am in Medford, Oregon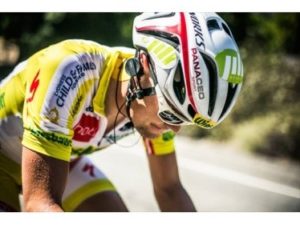 The Board of Directors of the Rogue Valley Pear Blossom Festival Association and members of the southern Oregon Lyoness Community invite you to participate in the Fourth Annual Pear Blossom Bike Event – Pedals 'n Pears (PnP).
Since 1954, thousands of festival-lovers have cherished the Pear Blossom Parade and associated events. The Rogue Credit Union Pear Blossom Festival is many events under one big umbrella, including the Junior and Senior Royal Courts competitions, the Smudgepot Stroll, the Pear a Fare, the Street Fair, the Run and of course the Pear Blossom Parade sponsored by Lithia Auto Stores!
For more info visit the Pedals N Pears Website at www.pedalsnpears.com
Pear Blossom Run
Saturday, April 11th starting at 7:00am in Medford, Oregon
For more info visit the Pear Blossom Run website at: www.pearblossomrun.com